Regency Fish | Fish Cooking School in Coventry

On one of our courses you do exactly as it says, you fillet the fish & prepare the Shellfish in the first part of the day then cook with it in the second part.
You will work with some of the following Fish & Shellfish such as Sea Bass, Bream, Trout, Lemon sole, Plaice, Mackerel, Crab, Lobster etc etc. Each course will include at least one shellfish to prepare & cook along with two fish to prepare and you will cook a meal from at least one of them.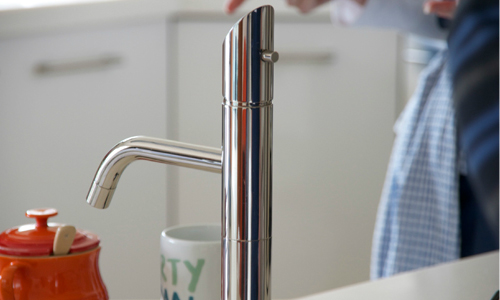 To register your interest for any up coming course dates for 2013 email darren@regencyfish.co.uk and I will be in touch. Each course has 4 persons and needs to be full in order for it to take place, in the event of a cancellation alternative dates will be offered. Also group bookings are welcome for which a suitable date can be arranged, I can also do group bookings on weekdays.